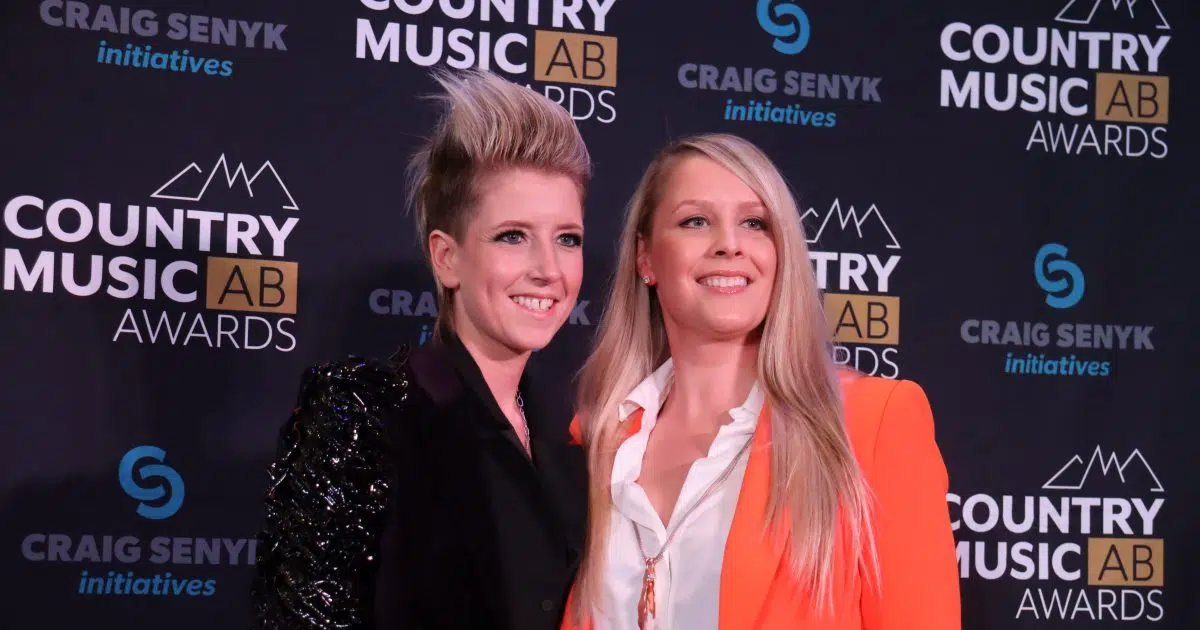 We've got our closest matchup to date.
For our 6th Annual Whiskey Riff Madness tournament...
There are probably esoteric forms of death metal that have a...
Grab your boots and hats because "The Masked Singer" has gone country! Three celebrities...
Whether you're on a road trip or heading out line dancing for...
Finding out that your lover has been unfaithful is, without a doubt, one...