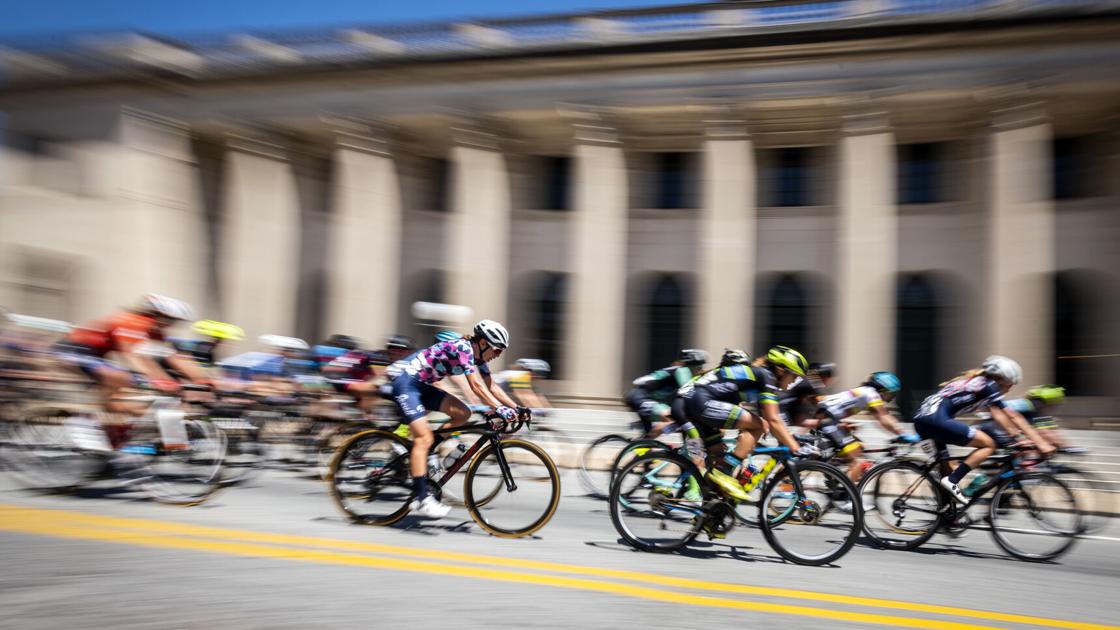 FROM A NEWS RELEASE

WINSTON-SALEM — The Winston-Salem Cycling Classic will return to downtown on Sept. 24-26.
Friday's lineup will feature the 2021 USA CRITS Series Finals along with showcase races as part of the International Crit
…
Read more
GOWANDA – Disney's "Winnie the Pooh KIDS," a heart-warming musical production based on the classic characters of A.A. Milne and the 2011 Disney animated feature film, will be presented by Gowanda Middle School students in May.
This musical theatre experience appropriate for all ages showcases favorite songs including, "Winnie the
…
Read more
RENO, Nev. (KOLO) – Most of the time, we see a beautiful landscape, we don't initially consider its name. Or we may watch a great high school team and don't notice the mascot.
But when it comes to names or representations of Native Americans and their application to such teams
…
Read more